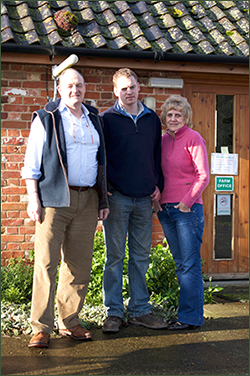 The Farm was purchased in 1912 and in 1954 there were 16 people employed on 202 ha (500 ac), now we have myself, and my son, James and my wife Corinne, who is part time Company Secretary, plus up to 3 harvest helpers farming 1100 acres.
We trade as a limited company but we are still only a small family business.
Hillhouse Farm, Walpole now comprises 325 hectares (803 acres) of heavy clay land, mainly Ragdale and Hanslope Soil Series, all under drained, all owner occupied.  We also contract farm 178 hectares (440 acres) for two neighbours on a Contract Farming agreement and we are looking for further expansion.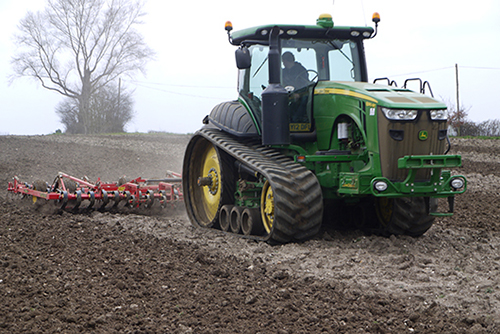 LINKS
Leaf – Linking Environment & Farming
Fram Farmers – Farmers Cooperating
Red Tractor – Assured Food Standards
Save
Save