Farmers' Opportunities
We are continually looking to offer our services to other farmers in the form of:
•    Contract Farming
•    Farm Business Tenancies
•    Management Agreements
•    Contracting Services
•    Storage Services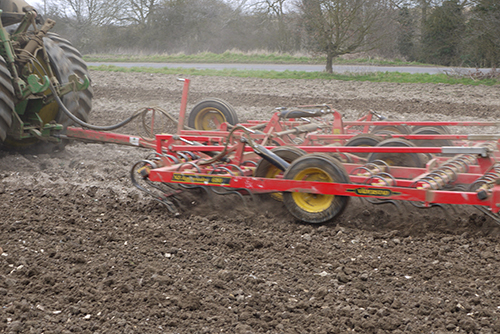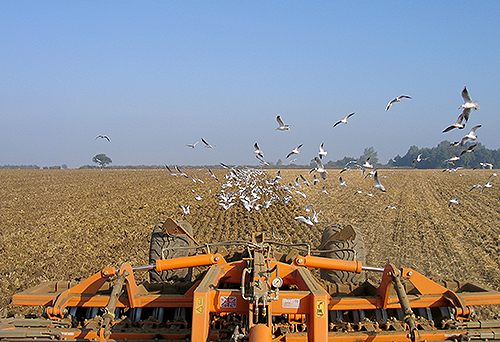 Up to the year 2006 we had built up farming of our own 800 acres, then we took on contracting of a neighbour`s 132 hectares of land.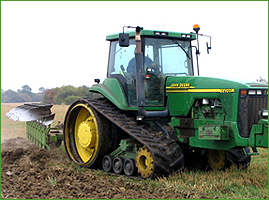 Since 2009 'sharing' the cost of farm equipment because it would mean we could update our existing set up taking on board new technologies like Precision Farming, Tracked machinery and Controlled Traffic Systems.
Between the farms that work together where possible, we are currently cropping approximately the following areas:
Wheat – 233 hectares
Oilseed Rape – 64 hectares
Vining peas – 50 hectares
Spring Linseed – 45 hectares
Environment Schemes, woodland & margins – 15 hectares
What equipment can we offer you?
We try to only use up to date equipment where ever possible because it means we get excellent machine reliability, which in turn means very little downtime in the busy periods, such as harvest time making our work cost effective.

We also try to reduce soil compaction where ever possible through the use of tracked machines and big tyres but also GPS for spraying and fertilising.