We do not spray crops more than is required because it is an added expense to the business and can be detrimental to the wildlife around. Fertiliser is not applied greater than the RD 209 limits set by the E.U.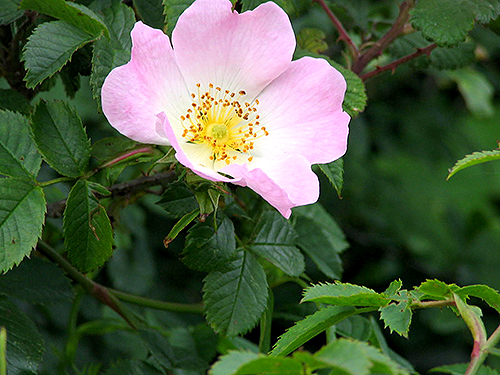 In 2005 we entered the ELS Stewardship Scheme DEFRA and entered the H.L.S. in May 2007, together with 5 or more Farm Educational visits per year, where we have up to 40 children a day from a Primary School within East Anglia and the visit is supported by the Country Trust who finances some of the transport costs.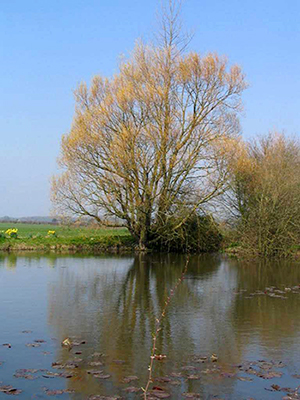 The hedges are specifically managed and will be cut alternate years so as to give food to the birds during the winter months.
The farm has many wetlands and woodland habitats, which have been developed over many years including planting 6.3H of woods and 3.4 km of hedges, have been planted over the last 28 years.
There are still 25 ponds, all are actively managed, some producing Coarse fish for local fisheries companies, which net the ponds every 4 years.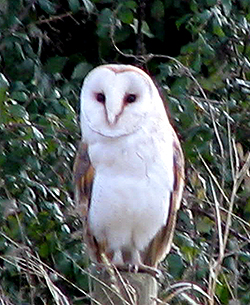 The art of supplementing natural nesting sites for birds is found with man made nest boxes is well demonstrated with most species of birds catered for as well as bats. (Barn owl, tree sparrow, kestrel, and tit boxes).
We have 5 varieties of wild orchids flowering on the farm. (Common Spotted, Early Purple, Bee, Pyramid, and Marsh).
A small family shoot operates on a non-commercial basis.
The farm is a member of Framfarmers Buying and marketing Group through ADM.
Other organisations include:- NFU, Red Tractor Scheme, PVGA, LEAF, LEAF, PGRO and we have carried out considerable amount of research work for the "Birds Eye Sustainable Pea Project" and the "Forum for Sustainable Farming".
We have also been involved with RSPB Farmer Alliance bird survey for 3 years (2001 & 2003 and again in 2011).
Varying research work has been carried out on the farm by the following organisations:-
BTO and The Game Conservancy – Winter feeding of birds
Suffolk Wildlife Trust – Moths and Butterflies
DEFRA – Winter feeding of birds